OK.
Things are weird!
Why? Because I'm not the same person I was before I left. I don't feel any different. But somehow life 
is
different. I was gone. The world kept moving. I went half-way around the world doing what
needed to be done
to save my own life and the lives of those around me. Citizens at home went on with their "every days". Me – I had
war days
. I had
military life days
.
When I finally returned back stateside, things did look a little different. OK, maybe things won't go back to how they were before I left. But I can move forward. From this moment on, I can choose my destiny.
Donate Now
Outreach & Resource Services for Women Veterans
OARS is the lifeline for women veterans, supporting those needing help to find the resources they need. Please help us help those in need!
Donate Now
Start a New Career
We are here to help our women veterans overcome obstacles they face in order to make the necessary adjustments to succeed in civilian life and achieve the highest quality of life available.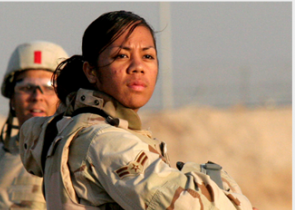 We Can Help You Succeed
You tried to "go home and go back to the life you had" – it was impossible.  We are here to offer you the opportunity to get back up on your feet. Check us out!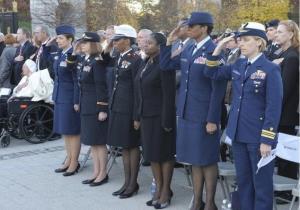 Join Us
Our membership is made up solely of women who served in the Armed Forces of the United States. This is what makes it possible to find your friends, your community, the rules, the laws, the rights, the benefits, and the ways you can find you way to the future you want.

Hello Past and Present OARS Board,
Founders, Members, Women Veterans
and our Volunteers, Supporters —
Have a wonderful, happy, memorable Veterans Day. You earned it.
You deserve it. You are brave, courageous, and uniquely qualified. OARS for Women Veterans appreciates […]